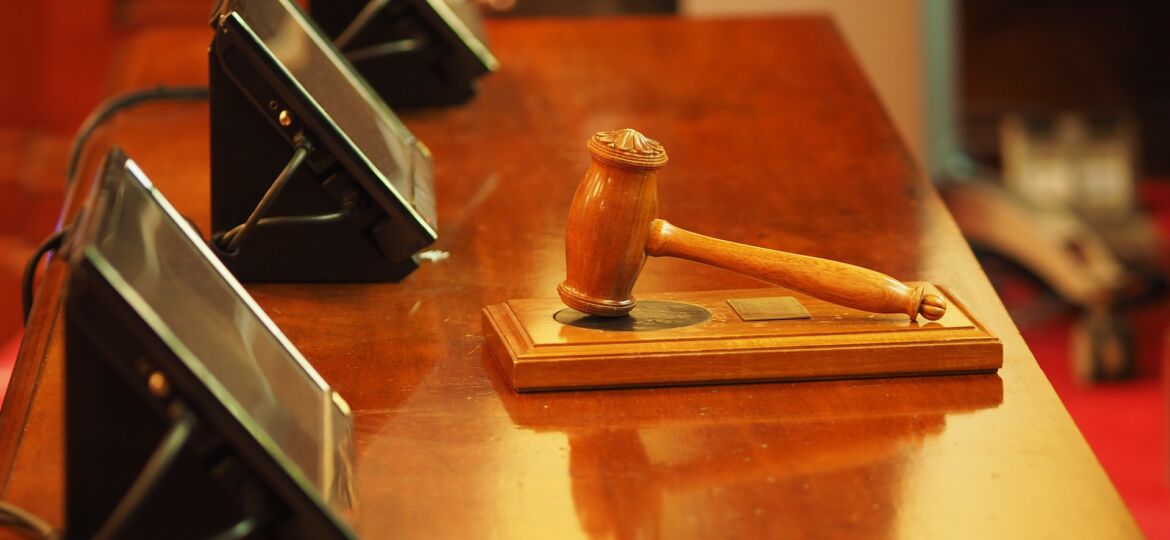 Bronx Car accident lawyer
Rather than attempting to file a hit-and-run accident claim without representation, Bronx Car Accident Lawyers strongly urge you to retain a personal injury attorney. This type of case is usually complicated—even determining who is at fault can be difficult. In some cases, you may be able to file a claim using your own insurance coverage.
A personal injury attorney who often handles hit-and-run incidents and other types of motor vehicle accidents understand how to develop a case and negotiate the claims procedure on your behalf. This allows you to concentrate on your physical recuperation.
Can I File a Claim for a Hit and Run?
Taking on a hit-and-run accident case might be significantly different from taking on any other form of vehicle accident case. Before you make a choice, it's critical that you understand all of your legal alternatives and consider the benefits and drawbacks. It might be difficult to even determine which insurance policy is at fault in this situation.
Connecting with Lawyers and Insurance companies
Although even though they never discover the at-fault driver and you file a statement on your own uninsured motorist policy, knowing how to communicate with insurance company employees and their lawyers is essential. Because personal injury attorneys deal with this sort of issue on a daily basis, they are confident and proactive in negotiating a reasonable settlement value for their clients.
Hiring an Attorney
Although hiring a car accident lawyer is not essential in cases of property loss, it can be beneficial. Attorneys for car accidents can assist you with gathering evidence, assessing your damages, establishing a claim, negotiating with insurance companies, going to trial, and more.
When it comes to insurance claims and litigation, lawyers relieve you of the strain. Taking on such stress on top of dealing with financial losses might be challenging for the typical individual. Your case can be handled by a lawyer while you go about your daily routine.
Because of their existing financial situation, the normal individual may be tempted to accept an insurance policy that is insufficient to cover the price of their damages. A lawyer will have dealt with insurance companies before and will always operate in the best interests of their client.
Getting a defence attorney on your side can help if your conversations with the insurance company fail. Your lawyers can choose to take your matter to court, which is much more time-consuming and stressful than settlement. Choosing a legal representative in court may assist you in receiving the compensation you deserve.
Your automobile accident judgment will be determined on the entire amount of your accident-related expenditures, and you may also be eligible for pain and suffering compensation. The fault rules in your state may also have an impact on your claim. Your payout will be lowered by your proportion of the blame in comparative negligence states.
Please contact us right away
You have the right to sue if you were not wounded in a car accident. For help with your case, contact a Bronx car accident lawyer. We can help you no matter how terrible your circumstance is. We work on a contingency basis, which means that we don't charge a fee upfront for our legal services. Only if we are successful in winning an award in your case are we reimbursed.