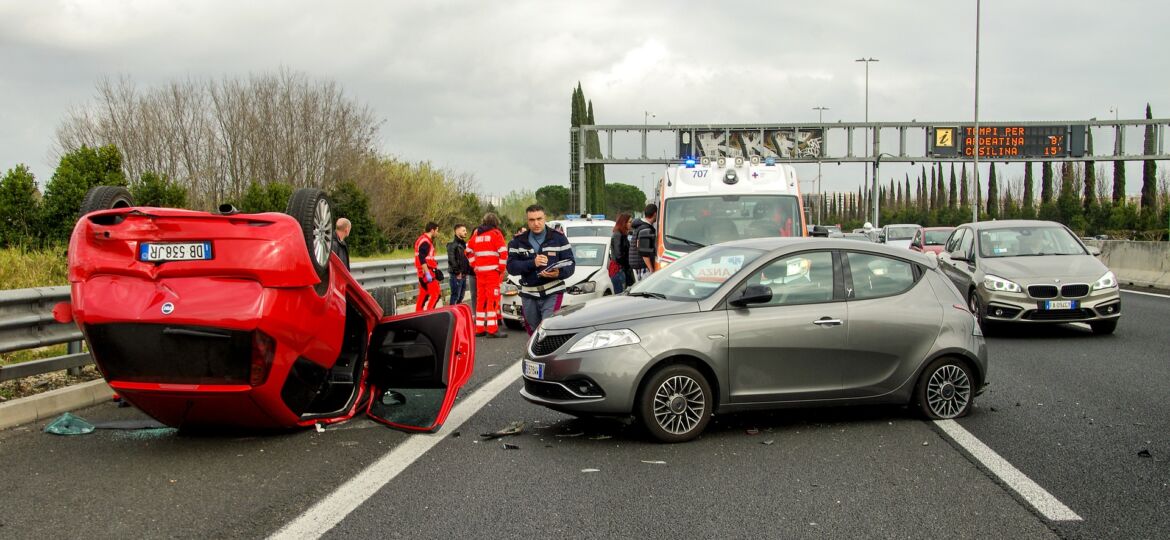 According to a survey by Esurance, 77% of drivers had been in at least one car accident. Throughout a 1,000-mile drive, your odds of engaging in a vehicle accident are 1 in 366. According to car insurance statistics, the typical motorist will submit an auto collision insurance payout once every 17.9 years.
These statistics indicate that car accidents are more common than we perceive them to be. Therefore, it might come as no surprise if you or your loved one has suffered bodily injuries in a car accident. However, if you might go through this trauma, hiring a car accident lawyer is the first and foremost thing.
Why Should One Hire a Car Accident Lawyer?
Part of the reason you should hire a car accident lawyer right away is that you can get your preliminary settlement deals evaluated. This can ensure that you aren't trying to settle against your expectations and manage the timeframe of making a lawsuit and moving it forward on time to get you the results you're looking for.
Attorneys will investigate your accident. The attorney will collect pertinent material, such as photographs, police records, witness testimonies, and evidence of damage. He will also create and file a personal injury lawsuit with the insurance carrier of the at-fault driver. If the insurance company tries to underpay you, they negotiate for a reasonable settlement.
In New York City specifically, such cases are bound to work in your favour only if you take legal actions at the right time. So if you or your loved ones have suffered a car accident in NYC, do pay a visit to our law firm and get your case handled by professional lawyers.
Car Accidents and Potential Bodily Injuries That You Can Sustain
Car accidents can be quite hazardous, leaving behind some serious bodily injuries. Mentioned below are a few of such injuries which can be caused during a car accident.
Injury of the spinal cord or paralysis due to it – Long-term impairment from spinal cord injuries can result from the pressure of an accident and strain on the spine. Disruption to the spinal cord can cause paralysis below the level of the trauma, which can be temporary or permanent.
Back injuries are also common in car accidents. Back injuries are prevalent due to vehicle accidents since the human body and spine are not built to withstand such force.
Internal bleeding or damage to internal organs can also happen. For example, internal organ injury can occur when the body collides with an item or is struck by flying debris. Internal bleeding caused by this sort of damage needs immediate medical attention.
Injuries to the knees can also be caused. For example, knees can be hurt in automobile accidents if they collide with any portion of the vehicle. Bruises to numerous fractures are examples of wounds. In addition, if the knee is twisted or rotated abruptly after an accident, the meniscus or cartilage in the knee can rupture.