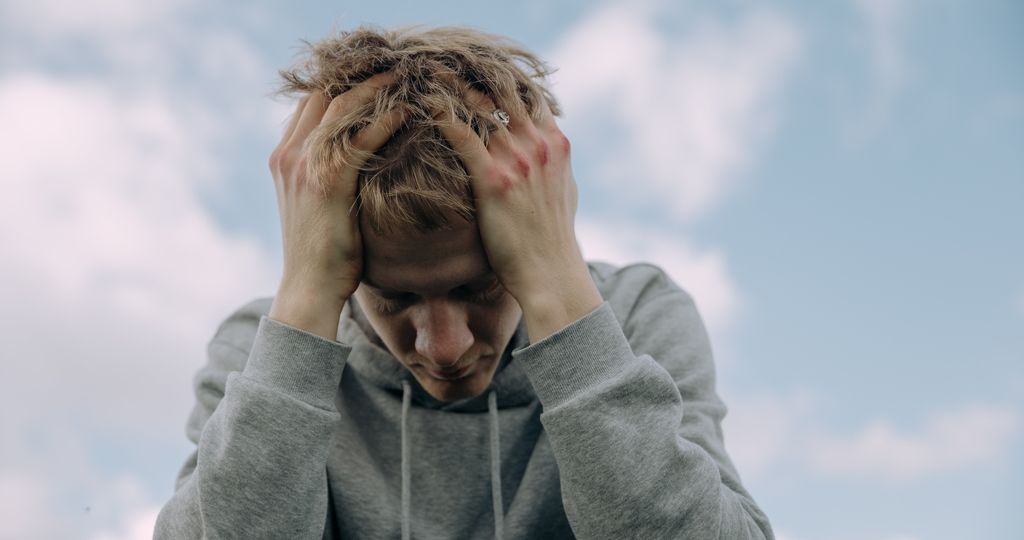 Whenever individuals are injured on the job, they must typically file a claim with their state's workers' compensation system in order to be compensated for their medical bills and get additional benefits, such as partial salary replacement while they are out of work due to their injuries, in any work injury case.
Workers' compensation insurance is available via most companies if you are injured on the job. Workers' compensation, sometimes known as "workers' comp," is a fund that pays for medical treatment and cares for employees who have been injured on the job.
Is Workers' Compensation Required for Employers?
The great majority of companies are required to have workers' compensation insurance in virtually every state, either via a third-party insurance provider or through a self-insured program established by the company. When hiring just one employee, most states require companies to get workers' compensation insurance. But employers in many other states are only required to obtain insurance when they recruit a small number of employees, generally between two and five.
But what if your company does not provide this benefit? Employees in your circumstances can sue their employers in court using a personal injury claim or work injury case in most states.
If you've been hurt at work, you've undoubtedly been informed that the only compensation you'll get is through your employer's workers' comp insurance. Although this is the general norm, there are several exceptions to this rule, including instances in which you may be entitled to claim for damages caused by your injuries.
Although workers' compensation can give money and benefits to an injured employee, temporary and permanent disability payouts are often modest. They do not compensate the employee for things like pain and suffering. Punitive damages are not available under workers' compensation to penalize an employer for poor safety measures or unsafe working conditions. As a result, injured workers must understand their legal options outside of the workers' compensation system.
Things You Should Know if You Do Not Have Workers' Compensation
The lawyer's first task will be to assess if the supervisor is responsible for the accident. Even if your employer is not protected by workers' compensation, you may be entitled to compensation as an outcome of their negligence.
The next stage will be to defend yourself against any accusations made by your employer. A corporation will usually allege that you were irresponsible in some aspect of your employment and caused your own injury. Your attorney will need to show that your injuries were caused by someone else's negligence rather than your own conduct in order to win your case.
Ultimately, your attorney will work to find a solution to your case that will allow you to receive the money you deserve. A skilled lawyer will investigate all available means of recovery via each insurance company and the different policies, whether the blame resides with your employer, a third party, or even a coworker. Your attorney can help you collect costs connected to your injuries, such as medical bills, missed earnings, and other expenditures you've incurred, as well as any future medical treatment you may require, by examining all alternatives.
If you have concerns about any work injury case you have suffered at your workplace and do not know what legal options you have, Bronx Injury Lawyers can guide you. Click here for a free consultation.