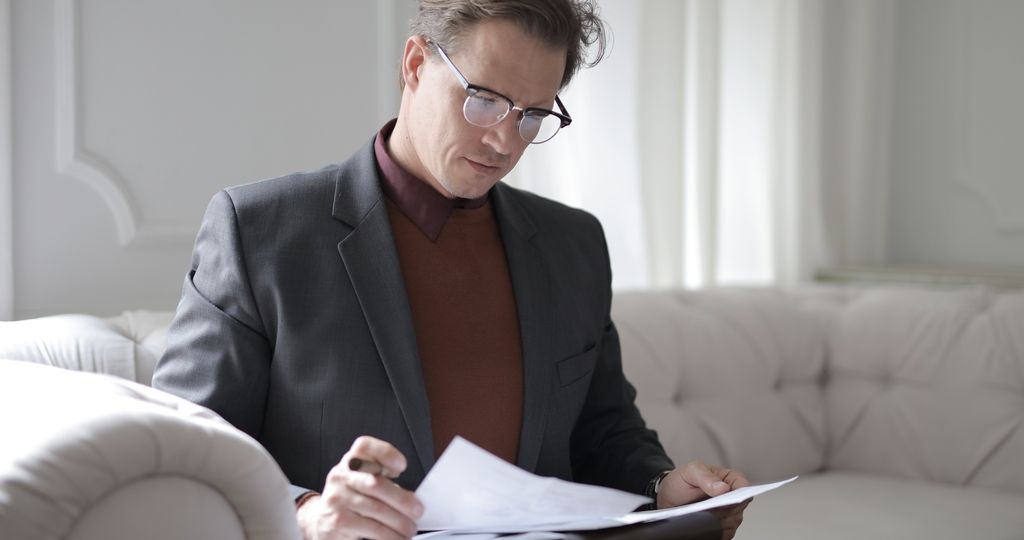 Hiring a Medical Malpractice Lawyer
Whether you or any of your close ones have been injured or incurred losses due to medical malpractice, you should seriously contemplate filing a lawsuit. By filing a lawsuit, you may indeed be strong enough to hold the healthcare practitioner responsible and collect restitution for your medical bills as well as other losses.
If you take legal action, you should be aware that dealing with an experienced malpractice lawyer in Bronx, rather than an attorney with wide expertise in various personal injury matters, has several advantages. The majority of these benefits are discussed in further detail below to give you a clearer idea of how much a professional lawyer can do for you during the legal process.
· To Make Your Claim Process Go More Quickly
The processes for submitting and implementing a claim in court and with insurance companies are not simple. Due to pending lawsuits, many people have lost their patience. A lawyer knows how to proceed, which can greatly assist you in achieving outcomes in the least amount of time feasible. You won't want to go through complex processes that you haven't dealt with previously. That's why you'll need a professional for the job. Hire a professional who will defend and successfully represent you in and out of court to alleviate these concerns.
· To Make Sure You Don't Make Any Mistakes
You're far more prone to make mistakes if you don't understand how to file a claim. These blunders may be highly costly and signal disaster for your injury case when you're dealing with a medical malpractice claim that can help you pay medical costs and recoup lost income. For someone who requires compensation for catastrophic injuries, learning on the job is just not an option.
· Having Someone on Your Side
Not everyone has a solid support structure in place to help them during an accident claim. Attorneys are always present. It is their responsibility to represent you. Throughout your lawsuit, they will advise and assist you. When you go it alone in a legal situation, it might feel like you're up against the world. When you select the proper lawyer, you can be assured that you will always have an ally on your side.
· Talking With Insurance Firms
Communicating with insurance companies may be a real pain. It may also be scary; you might be unclear whether or not you need to speak with them or what you should say. Engaging with insurance companies is the last thing you should be concerned about if you are already dealing with a physical accident or illness and emotional stress. When you engage a medical malpractice lawyer, they will take care of these issues for you because it is one of their primary responsibilities. They communicate with insurance companies on your behalf or advise you on what to say and what not to say if you have to talk with an agent.
To Provide Insight Into the Claim's Potential Award
There are no one-size-fits-all standards when it comes to medical malpractice lawsuits. Several criteria will determine your award's potential. Inadequate care by a health practitioner, the repercussions, and the type of damage are all examples of such issues. It is far too crucial to hire a lawyer to represent these concerns. Based on their experience, hiring a medical malpractice lawyer will go over the specifics of the amount of your possible reward.